Since last December, I have been in a dilemma as to where I should pursue my
Masters degree. I always wanted to be a Film Composer and I applied to 3 well
known universities: Seattle Film Institute, University of Southern California and Pulse
College. All three being highly reputed, provide plenty of opportunities to record with
an orchestra, network with the people from the industry, analyse and prepare scores
etc.
I was very fortunate to get admission into all the three colleges, USC being the
toughest to get into for the Film Scoring program is an opportunity like none other!
However comparing the course content, opportunities and the tuition fees (most
important), Pulse College seemed like the best option for me. With a total of 9
orchestral recordings and the last one being able to compose and record a 110 piece
orchestra in Bulgaria is the best a composer can ask for. We also get the opportunity
to have classes and workshops with Conrad Pope, Christopher Young, Richard
Bellis, Derek Gleeson (Course Director), Tommy Laurence and many other leading
industry professionals.
I reached Dublin on 22nd August, 2 weeks before the orientation starts in Pulse.
Dublin has a lot of students and the housing is limited or it seems limited as getting a
house to stay is very tough. I had been trying to find a place for 2 months prior to my
departure and I couldn't find any. Just a day before my departure, I found out about a
distant relative that stays in Dublin and they were willing to accommodate me at their
place.
We are about 12 students for this years Masters Program. Our class is like a UN
panel where each student hails from a different country. This diversity creates a lot of
space for sharing knowledge with each other as every one has a lot to offer on the
table with varied backgrounds and culture.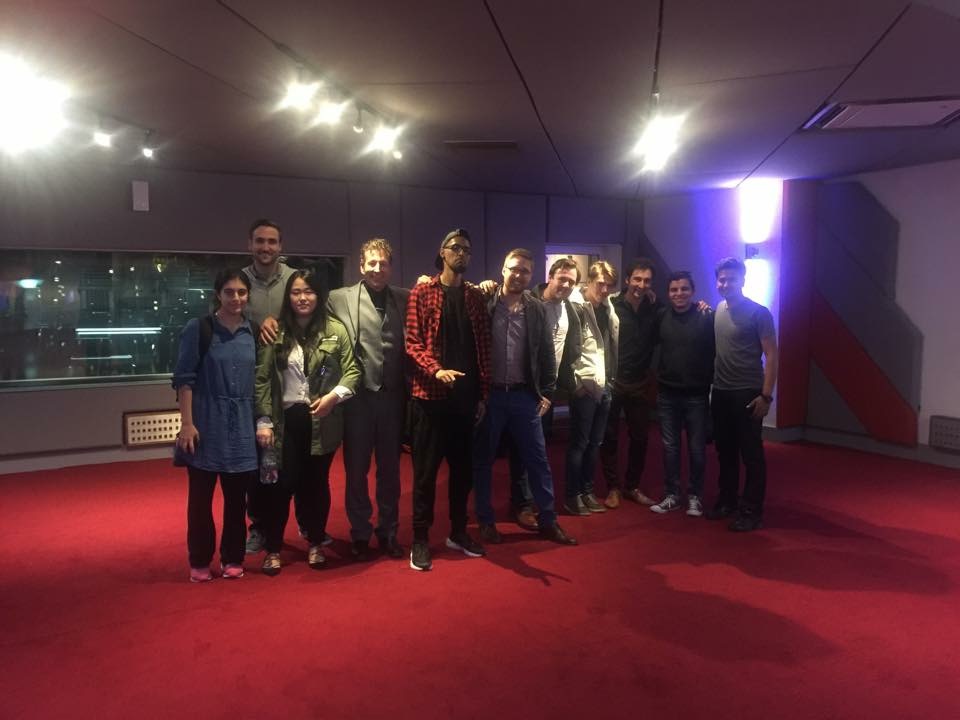 The classes kick off on Monday, tomorrow. I will keep you updated with the classes
and all the interesting workshops that we have during the course. Stay Tuned!