Make your live sets cool by programming lights on your Midi Fighter 3D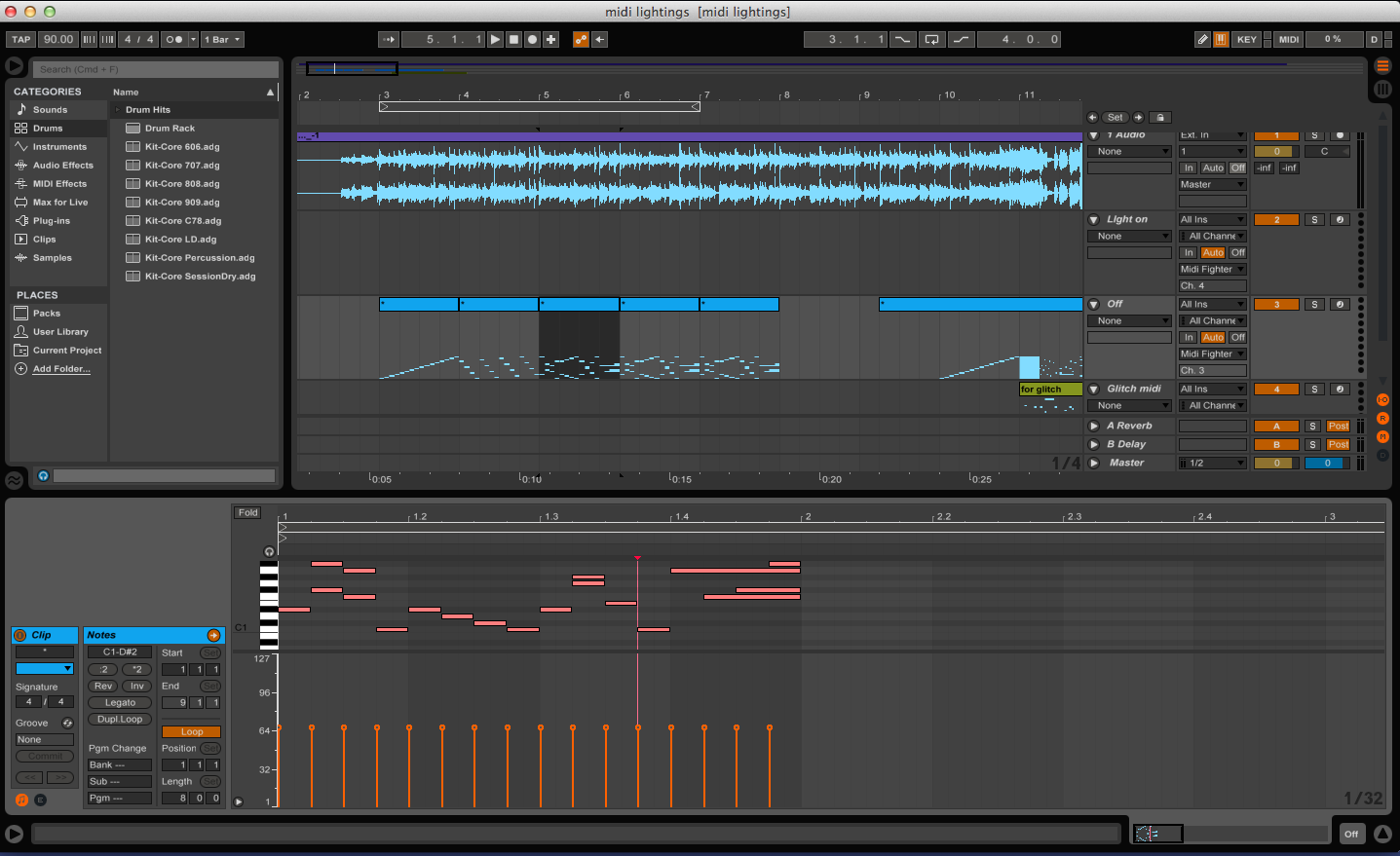 I love my MF3D by Djtechtools and its an integral part of my live setup. For those wondering how to make it more visually appealing, here's how you can manipulate the lights on the MF3D.
Connect your MF3D to your Laptop
Open your DAW, I use Ableton for my live sets
Make sure your MIDI input/output setting on the DAW is set to MF3D
Set your MIDI Channel number to 3
Drag and drop your audio file (if you want to sync your lighting to the track)
Set the Global Tempo as per your track BPM
Make a new MIDI track and add a new region to add some notes in.
Add notes according to the Button placements and its CC data. Refer to the
picture below.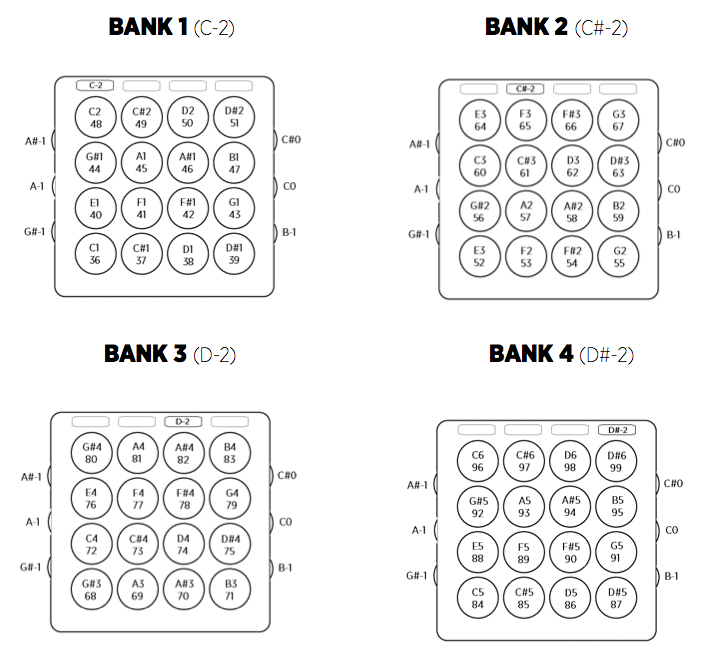 Change the velocities as per the colour coding you like.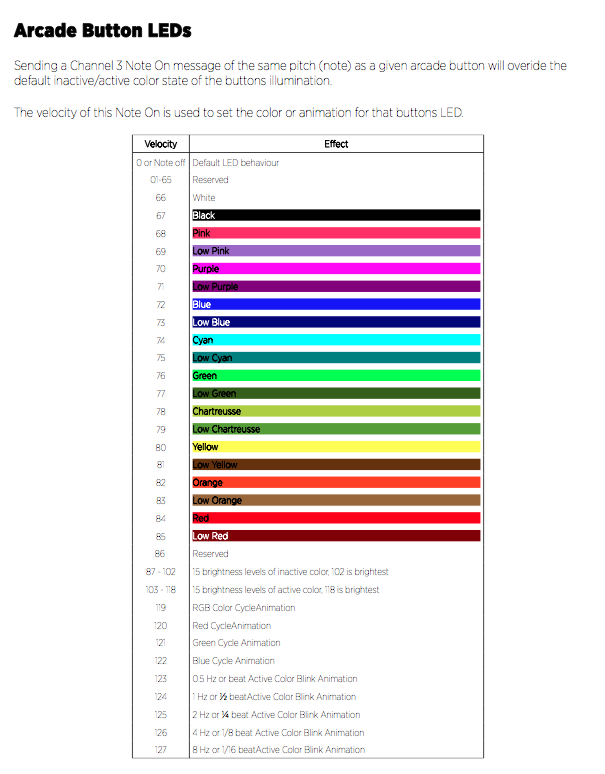 Make interesting patterns and build chords in the MIDI region for more effect.
This can be time consuming but once you finish, the end product will be satisfying and it will make your sets more visually attractive.
Here is a small clip that I used for my Remix of the track: Change Of Scenery –Caitlin Mcgrath