Bio
Award-winning composer, arranger, sound designer and producer Darshan Shah has worked on several albums, short films, TV series and jingles. In 2015, he was the sound editor for Malaysia's top grossing film, 'Polis Evo'. Currently, he is working on an animated TV series, 'Harry and Bunnie' which is under production by Animasia Studio and being aired on the Disney Channel. Darshan has worked as a producer for several singer-songwriters around the world and has released his own single, 'Breathe' featuring Poova Placchiak. His latest EP 'Until Again', is produced for a Malaysian Singer-Songwriter, Lyanne Low. In 2014, he won two awards for the best score in the International Indie Gathering Festival and the Horror Hotel Convention. He has also composed theme music for The Sultan Cup 2012 event, which was held in Kuala Lumpur, Malaysia. As a performer, he has done several electro-acoustic performances in and around KualaLumpur.Darshan started his musical journey at the age of seven on the Tabla. He later developed his interest for piano and started playing by ear. In 2010, he was accepted for the Foundation in Piano Performance at K.M.Music Conservatory, which is under patronage of the Oscar winning composer, A.R Rahman. In 2012, he joined the International College of Music, Kuala Lumpur and was awarded a first-class honours degree in Professional Music. Currently, Darshan is one of the few who are accepted to the MA in Scoring for Films and New Media at the prestigious Pulse College, Ireland.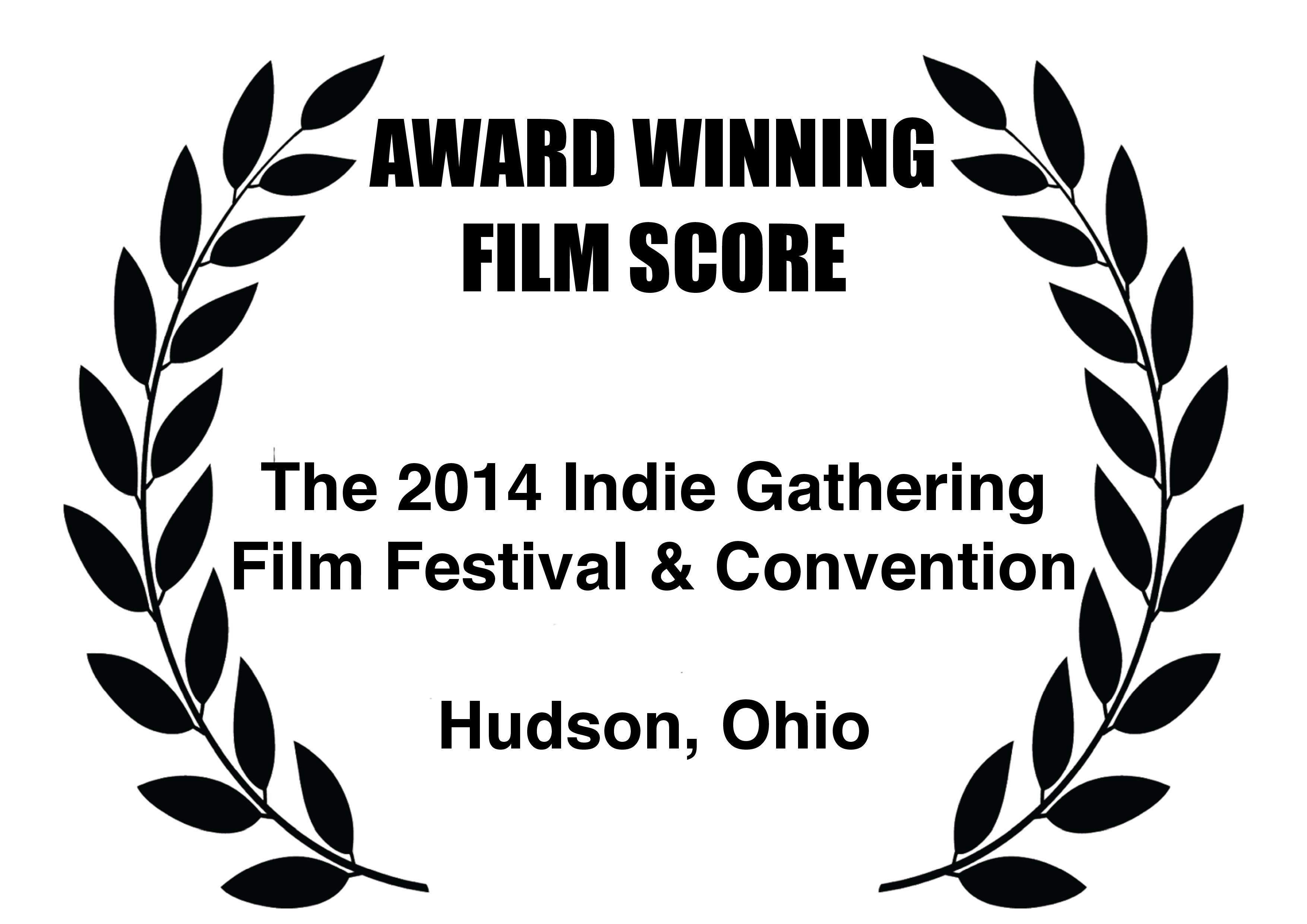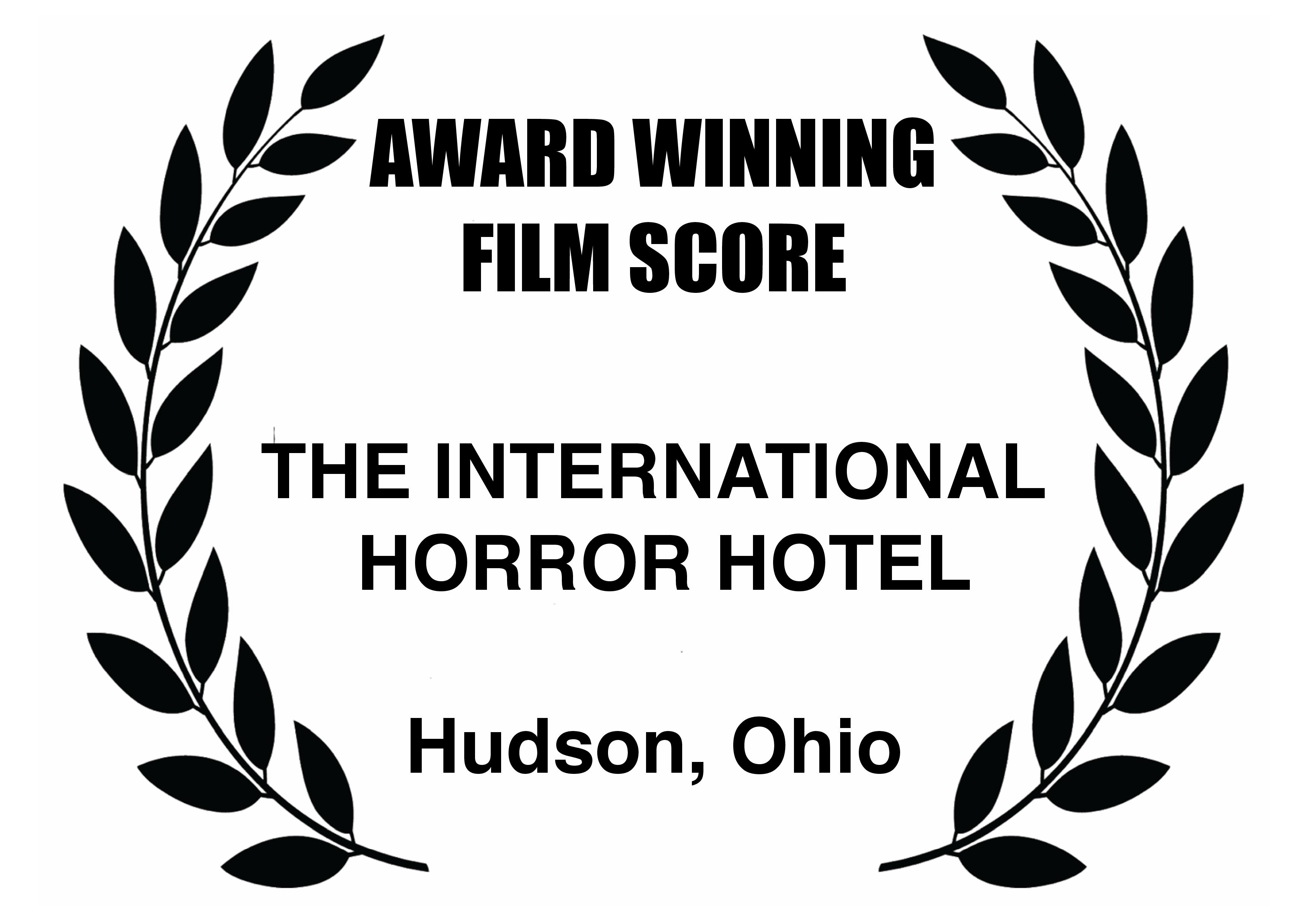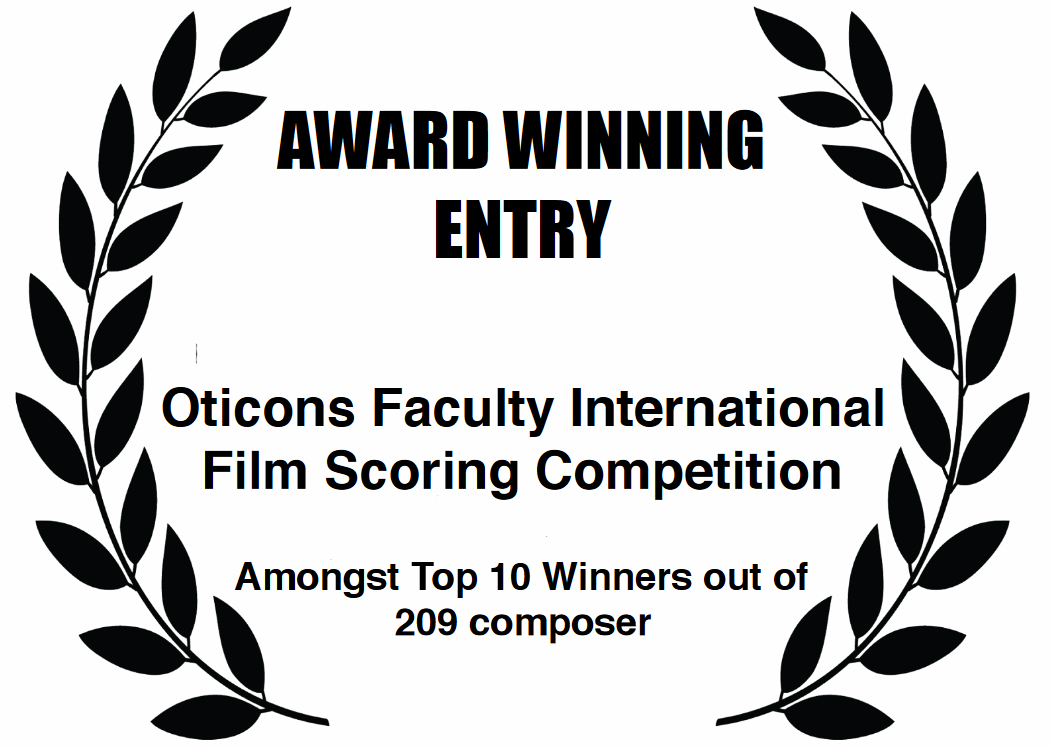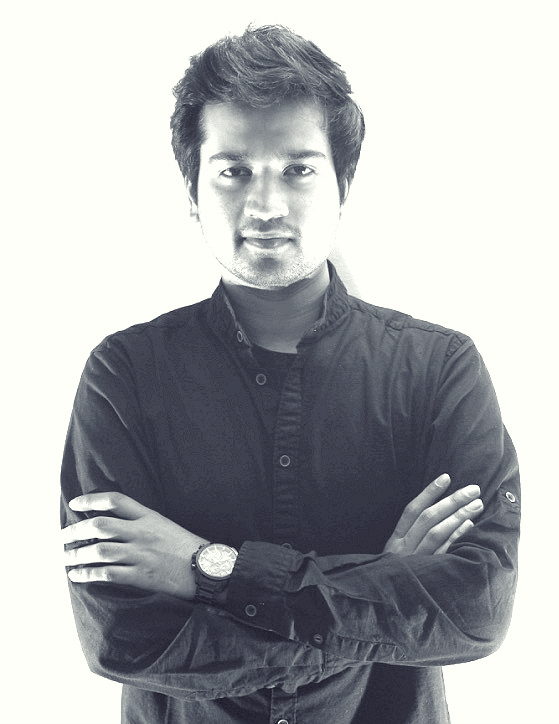 Projects
Harry and Bunnie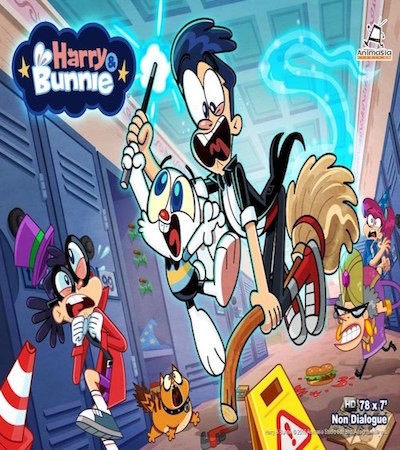 Polis EVO
Take3
GYAMO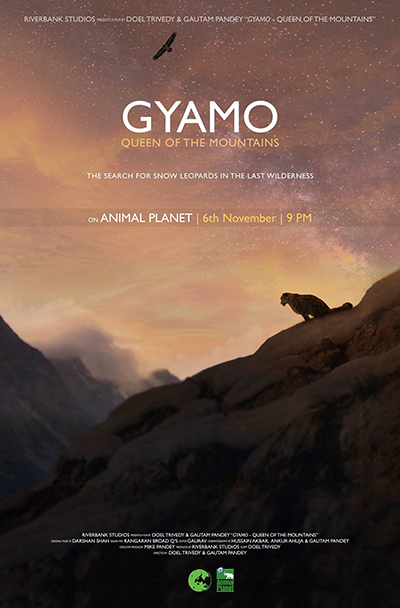 LOOKING FOR SULTAN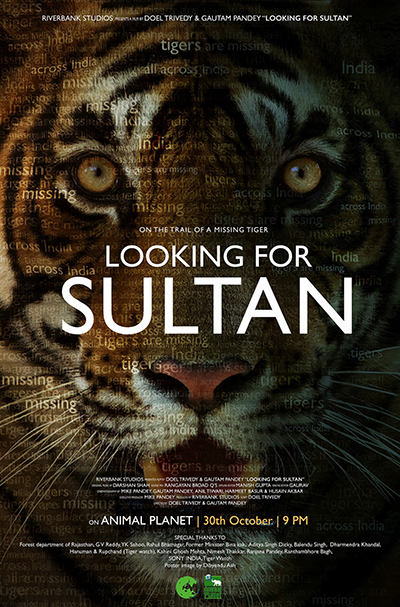 RATANPUR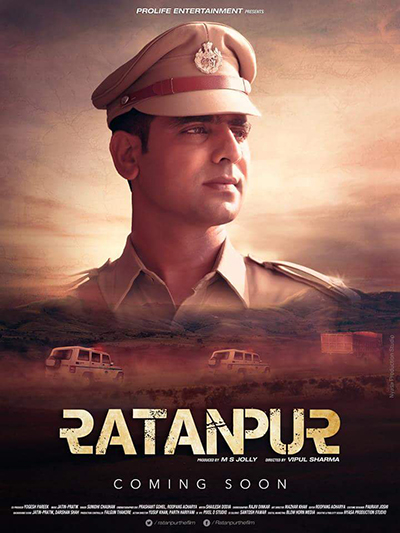 Blog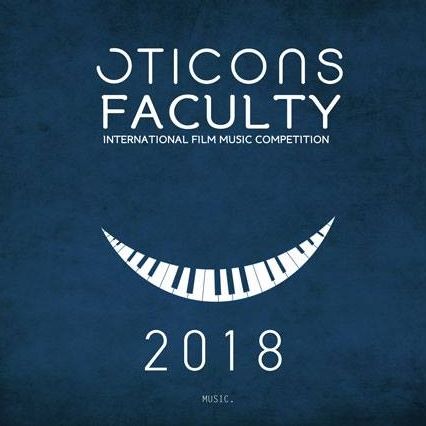 Out of the 209 composers who entered this years Oticons Faculty Film Scoring Competition, Darshan Shah was placed in the Top 10 winners. First ever Indian to get placed in the Top 10 ever in the history of Oticons Faculty. His music will be placed in the Oticons Faculty Soundtrack album and recognition in the […]
Events
Past events
October 16, 2014 @ 8:00 pm
October 1, 2014 @ 9:00 pm
August 30, 2014 @ 12:00 am
August 27, 2014 @ 12:00 am
August 23, 2014 @ 10:00 pm
August 20, 2014 @ 12:00 am
August 16, 2014 @ 12:00 am
Have Questions?
Get in touch